JANUARY
.

FEBRUARY
118th Norge Annual Winter Ski Jump Tournament
Saturday, February 11 and Sunday, February 12
Noon – 4:00PM
Gates Open At 11:00AM
---
MARCH
03/06/2022, Sunday, 1:30PM - 4:30PM

SKJOLD LODGE PRESENTS THE STOUGHTON NORWEGIAN DANCERS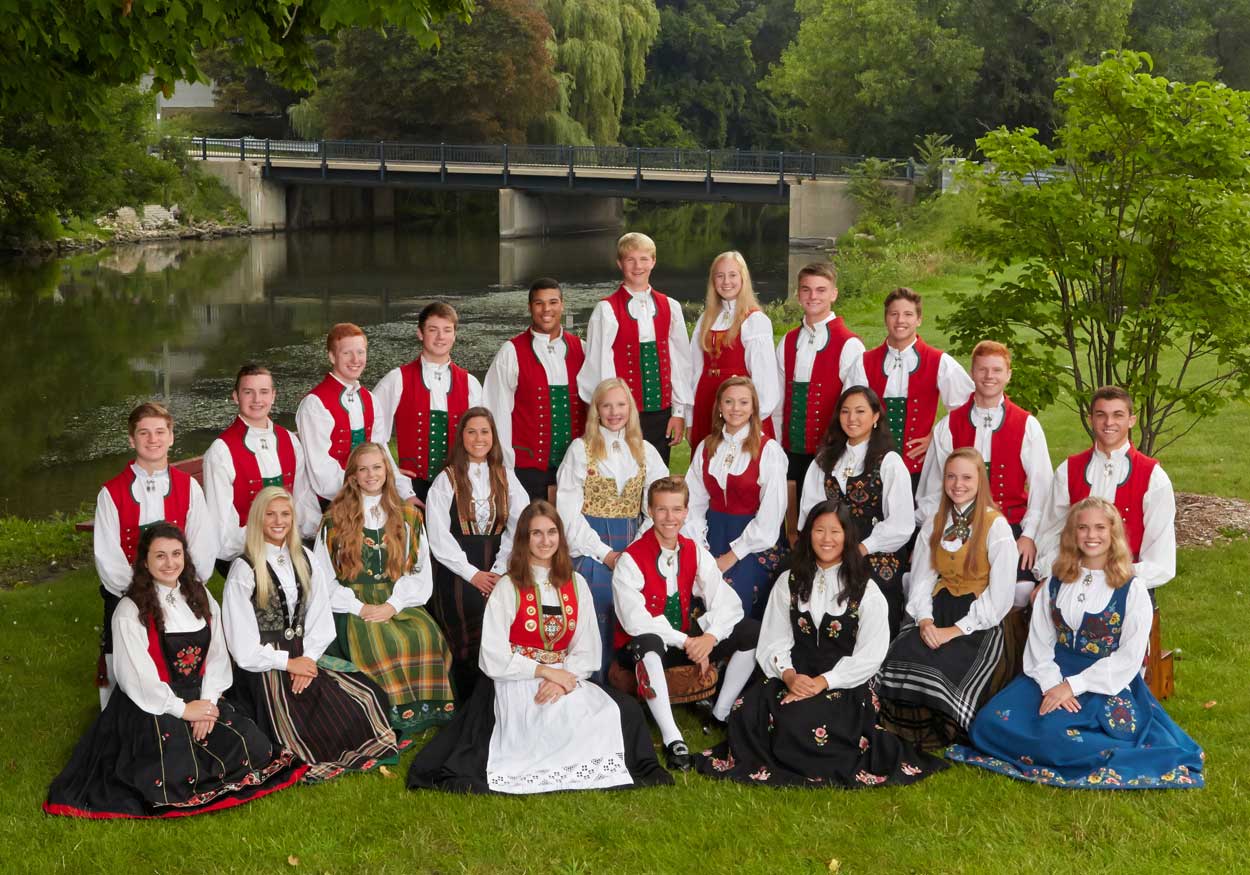 Please join us for this special day to enjoy a performance of the Stoughton Norwegian Dancers.
Bring your family, bring your friends. Tell everyone you know about this performance!

They have performed for millions of people. They have toured extensively throughout the United States, Canada and Norway and have been in several national folk festivals. Each spring takes the Dancers to a different part of the country. The group has made 5 tours to Norway. In 1968 they were asked to dance for King Olaf of Norway when he visited Madison, Wisconsin.

The Norwegian Dancers endeavor to entertain, culturally enlighten and instruct audiences with respect to traditional Scandinavian folk dance and authentic Norwegian bunads (costumes). The group is made up of Stoughton High School School Sophomores, Juniors and Seniors and every Spring goes on tour, bringing their authentic dance, humor and fun to audiences across the United States.

Coffee, cookies and soft drinks will be available. A free will offering will be collected to help offset the fees that Skjold paid to the dancers.
<Cllick/Tap HERE for a PDF version of the flyer>

---

03/26/2023, Sunday, 11:00AM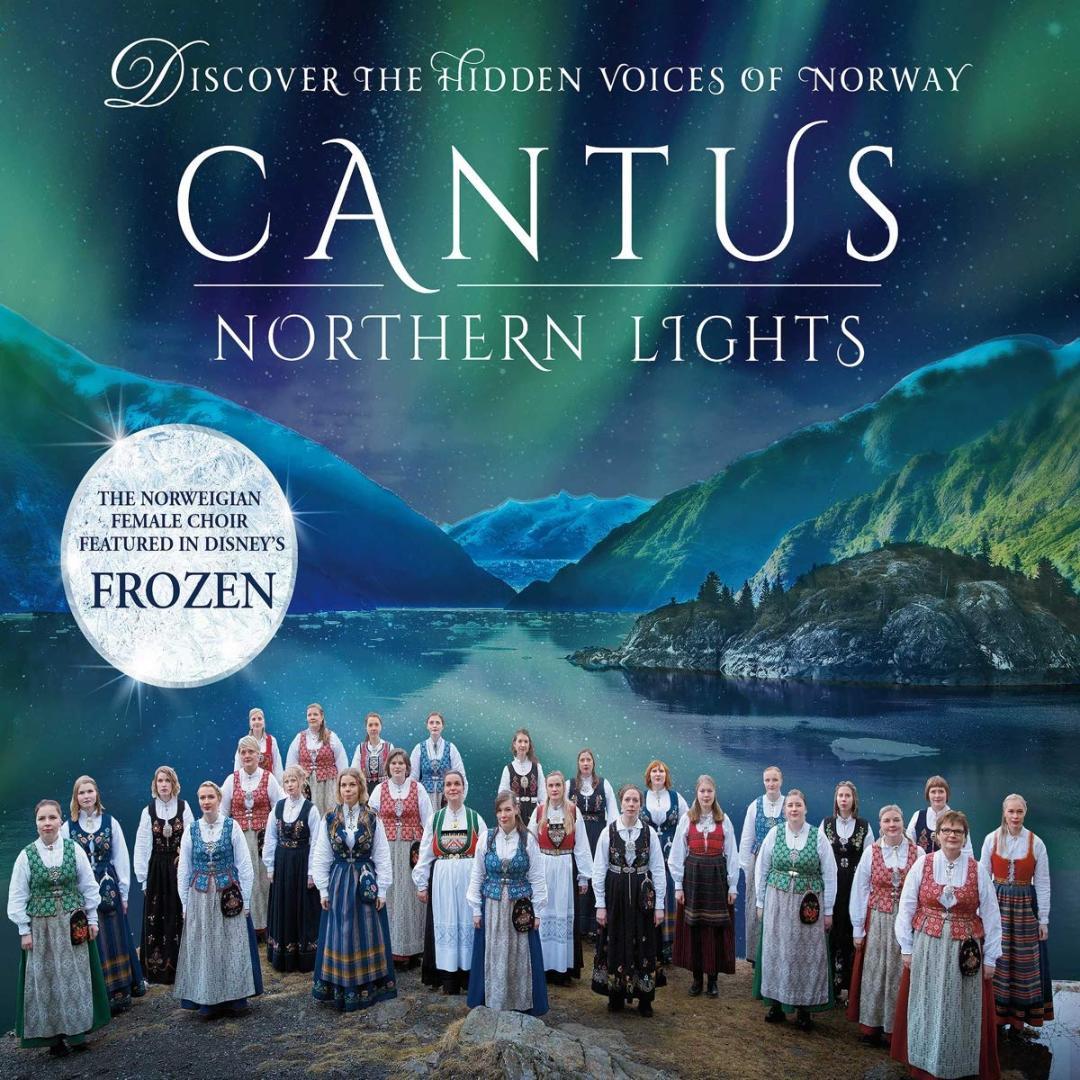 AWARD WINNING WOMEN'S NORWEGIAN CHOIR PERFORMS!
YOU'VE PROBABLY HEARD THEM SING AND DON'T KNOW IT. THEIR SINGING IS IN THE DISNEY FROZEN MOVIES.
CANTUS - TRONDHEIM NORWAY WOMEN'S CHOIR

SPECIAL MUSICAL PERFORMANCE AT THE 11 AM WORSHIP SERVICE
MINNEKIRKEN - Norwegian Lutheran Memorial Church
2608 N. Kedzie Ave, Chicago, Illinois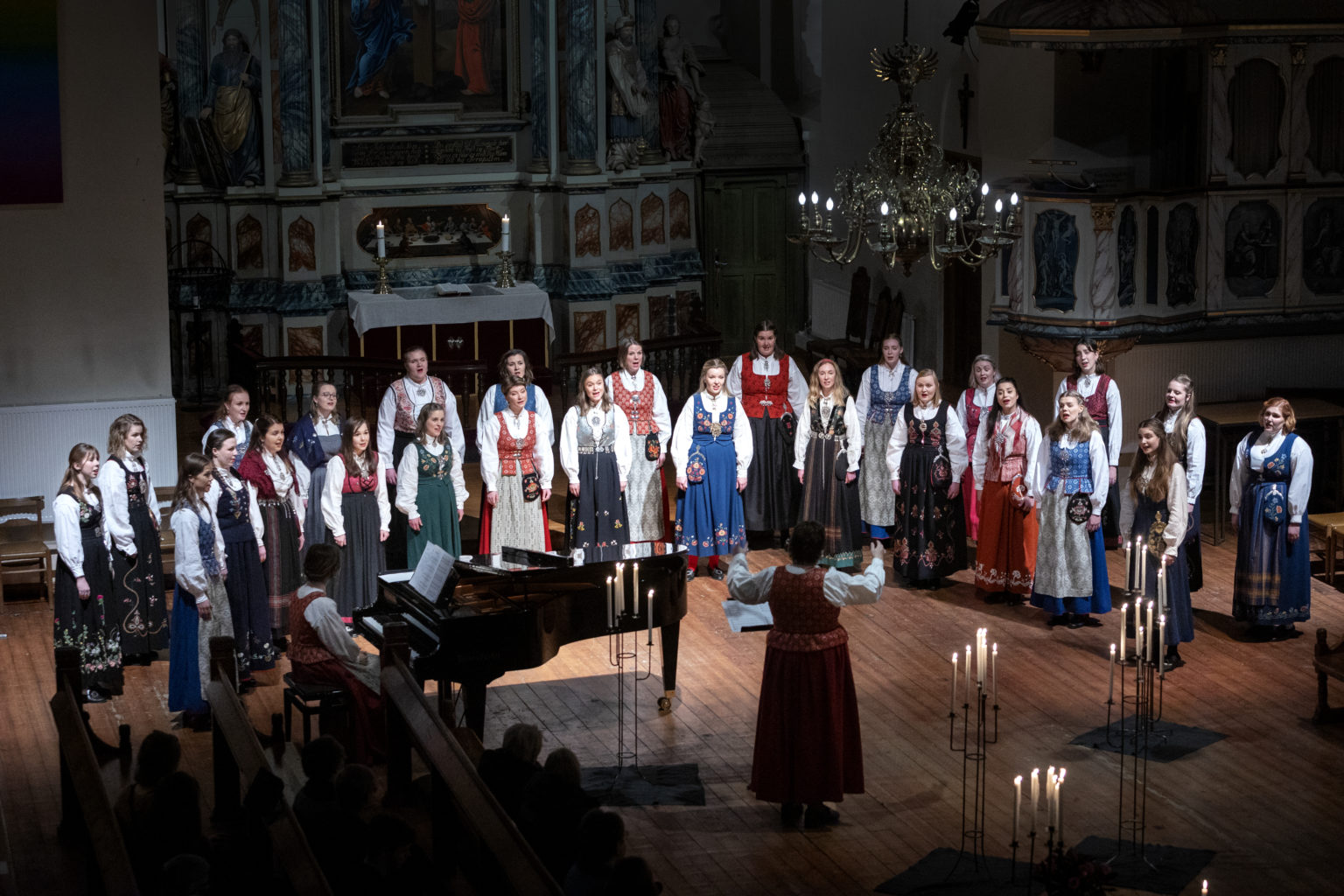 Cantus is a women's choir who since 1986 has had a goal to deliver vocal music on a high level to the audience. The choir consists of 30 skilled amateur singers who, along with conductor Tove Ramlo-Ystad, constantly works to evolve themselves and the music.

Cantus has won merits all around the world, such as winning the class of Female Chamber Choir during the World Choir games in 2018, and contributing to Disney's Frozen movies.

Please join Minnekirken during the 11:00 a.m. service on March 26th, when there will be a choir from Norway visiting the church and singing four songs.

---
03/26/2023, Sunday, 1:00PM
MINNEKIRKEN - Norwegian Lutheran Memorial Church
2608 N. Kedzie Ave, Chicago, Illinois
Please join us for our free concert at 1 p.m. on March 26, 2023 to hear this amazing duo perform.

Mai Sugimoto – saxophone, flute, toys
Mabel Kwan – piano Duo Performance: Mai Sugimoto (saxophone) and Mabel Kwan (piano) will improvise as a duo for this performance.


Mai Sugimoto is a saxophonist, composer, and active member of Chicago's jazz and improvisational music scene. Sugimoto draws inspiration from her upbringing in Japan and her roots in jazz to compose and perform from her unique multicultural experience. Born/Raised, her debut album (Asian Improv Records, 2018), explores this cultural and musical binary, juxtaposing, among others, a jazz rendition of a Japanese children's song alongside compositions inspired by the American jazz idiom. Mai has performed at the Chicago Jazz Festival in 2015 with Hanami, in 2019 and 2022 as a leader, and in 2018 and 2022 with renowned bassist Tatsu Aoki, with whom she frequently plays, including appearances in his Fred Anderson Legacy Band. Her first solo album, monologue (Asian Improv Records) was released in March of 2021.
Pianist Mabel Kwan is fascinated by sounds, contradictions, and our perception of what is familiar or strange. She is a founding member of Ensemble Dal Niente, Restroy, Mega Laverne and Shirley, Fifth Season, and Honestly Same. A native of Austin, Texas, her interest in art and music began at an early age when she started accompanying her father on lieder, arias, and Chinese folk songs. Mabel is a 2017 3 Arts Awardee, 2018 High Concept Labs Artist, and 2020 City of Chicago Esteemed Artist.
---
APRIL
.
---
MAY
.

---
JUNE
.
---

Back to top of page
JULY
.


---
AUGUST
.
---
SEPTEMBER
09/xx/2023, Sunday, 10:00 AM to 5:30 PM

43rd Annual Scandinavian Day Festival
Sunday, September 11, 2022
10:00 AM to 5:30 PM
Morning Church Service at 10:30 AM,
Opening Ceremony and Welcome 11:10 AM

---
OCTOBER
.

---
NOVEMBER
.
---
DECEMBER
.
---

Back to top of page