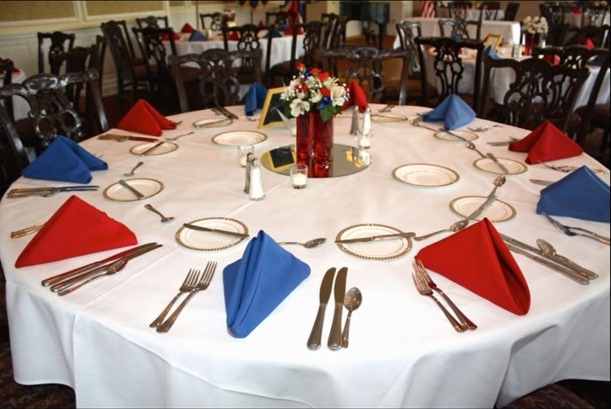 2022 BANQUET DETAILS:
Norwegian Constitution Day Dinner
Saturday, May 14, 2022
Park Ridge Country Club
636 N. Prospect
Park Ridge, Illinois
Meet and Greet: 5:30 PM • Dinner: 6:30 PM
Raffle for NNL Scholarship Fund
Cost: $75 per person
For further information call: Glenna Pearson 847-924-5928
Banquet Reservation Deadline: April 30, 2022.
Make checks payable to Norwegian National League.
Send to Glenna Pearson, 404 S. Delphia Avenue, Park Ridge, IL 60068-3932.


<CLICK/TAP HERE TO VIEW THE BANQUET FLYER AND RESERVATION FORM>