Norwegian National League
The Norwegian National League is the place to celebrate Norwegian American traditions and connect with Scandinavian events in the Chicagoland area. We are the "umbrella" organization for many of the area's Norwegian-American organizations and sponsor scholarships and three events during the year (Syttende Mai banquet and parade, a Leif Erikson celebration, and Christmas Around the World.



Check our calendars for upcoming member & special events.


***SOME HIGHLIGHTS***
Always check the calendar of member events and our calendar of a broader range of Scandinavian events and activities, but we thought we'd highlight some upcoming events.

---
Coronavirus disease (COVID-19): Many meetings and events are being cancelled. We will post the details here as we learn more.
There is too much false or misleading information available on the web. Please use a trusted source like the CDC. <Click/Tap on the CDC corona virus logo above>.

---
MAY 2020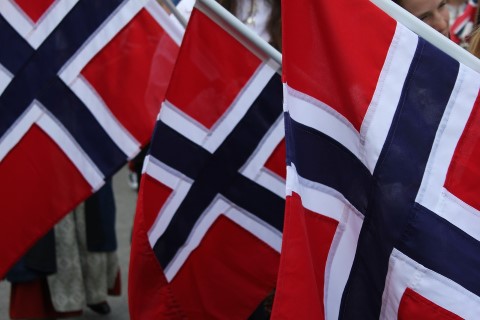 SYTTENDE MAI ACTIVITIES
The Syttende Mai banquet and the Syttende Mai parade have been cancelled.

---
SUPPORT THE NORWEGIAN NATIONAL LEAGUE!
It's now even easier with the ability to use your Paypal account or popular credit cards. The details are on our "About Us" page.

Photo attribution: Paypal

---
If you have any questions...

or would like to join us in our celebration of all things Norwegian, please
contact us
by email.