The Norwegian National League
Purpose
Organized and incorporated in 1899, the Norwegian National League (NNL) of Chicago exists for the purpose of uniting all Norwegian-American organizations in the Chicagoland area. The NNL serves as an umbrella organization comprised of delegates from these organizations. Through various programs, the League and its members endeavor to keep the Norwegian cultural heritage alive.
Activities
The League's annual events consist of:
Presenting a parade and a banquet in celebration of Norway's Constitution Day in May. The NNL has done this uninterruptedly since 1900.
Presenting a program in celebration of Leif Erikson Day in October to commemorate the early Viking discovery of North America.
Presenting and participating in the Christmas Around the World program at the museum of Science and Industry.
In addition to its annual events, the NNL supports Norwegian heritage by presenting cultural programs and displays at schools, libraries, and other events such as: Leif Erikson Festivals, Holiday Folk Festivals and Scandinavian Festivals.
Scholarships
To encourage the study of Norwegian heritage the Norwegian National League has developed and administers a scholarship program open to children of Norwegian descent in grades 1-12. The students research and write a paper (drawings for the younger grades) on a Norwegian topic. Entries are due on March 1. Winners are announced in May.
Scandinavian Events Calendar
As a service to the Scandinavian community of greater Chicago, the Norwegian National League provides a comprehensive calendar of all local Scandinavian Events six times each year.
Structure
Delegates to the NNL meet six times each year.
While the core membership is comprised of delegates from the various Norwegian organizations, it is not necessary to be a member of a club to hold membership in the Norwegian National League. Any individual interested in the Norwegian cultural heritage and who can share ideas, volunteer time or offer financial help is welcome.
SOMETHING FUNKY IS HAPPENING WITH THE CHROME BROWSER ON PCs. IT WILL NOT DISPLAY THE PHOTOGRAPH WHILE CHROME ON A PHONE/TABLET, FIREFOX, EDGE, ETC. WILL - WE HAVE NO EXPLANATION YET! Click <HERE> to view the delegates.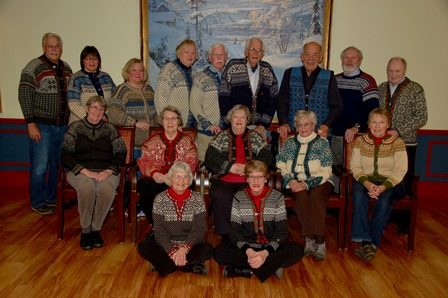 .

Click on image for larger version
Klikk på bildet for større versjon

Support the Norwegian National League

Place an advertisement
in our program book,
buy a raffle ticket,
or
make a donation
. Your generosity helps NNL provide scholarships,programs, and events such as Leif Erikson Day, Christmas Around the World, and our Syttende Mai parade.
Make a tax deductible donation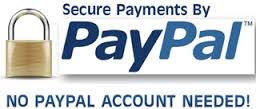 PAYPAL/CREDIT CARD: CLICK/TAP the yellow "Donate" button below. This lets you use your PayPal account or popular credit cards if you don't have a PayPal account.

---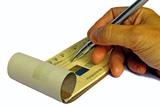 BY CHECK: Make the check payable to "The Norwegian National League" and indicate on the check that it is a donation.

Mail your check to:
Treasurer
Norwegian National League
404 S. Delphia Ave.
Park Ridge, IL 60068
---
THANK YOU FOR HELPING THE NORWEGIAN NATIONAL LEAGUE!
< home < about us