Norwegian National League
The Norwegian National League is the place to celebrate Norwegian American traditions and connect with Scandinavian events in the Chicagoland area. We are the "umbrella" organization for many of the area's Norwegian-American organizations and sponsor scholarships and three events during the year (Syttende Mai banquet and parade, a Leif Erikson celebration, and Christmas Around the World.



Check our calendars for upcoming member & special events.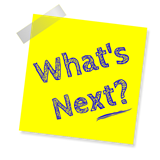 ***SOME HIGHLIGHTS***
Always check the calendar of member events and our calendar of a broader range of Scandinavian events and activities, but we thought we'd highlight some upcoming events.

---
Posted January 25, 2021
Great Minds @ Minnekirken
SUNDAY, FEBRUARY 7,2021
12:00 NOON CST
On-line only - FREE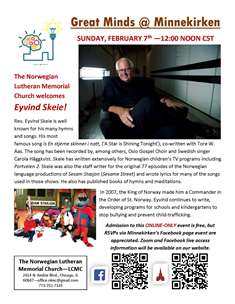 The Norwegian Lutheran Memorial Church welcomes Rev. Eyvind Skeie,
well known for his many hymns and songs. His most famous song is En stjerne skinner i natt, ('A Star is Shining Tonight'), co-written with Tore W. Aas. Rev. Skeie was also the staff writer for the original 77 episodes of the Norwegian language productions of Sesam Stasjon (Sesame Street) and wrote lyrics for many of the songs used in those shows. He also has published books of hymns and meditations. In 2007, the King of Norway made him a Commander in the Order of St. Norway.
<Click/Tap on the image for a larger version>.
Admission to this ONLINE-ONLY event is free, but RSVPs via Minnekirken's
Facebook page
event are appreciated. Zoom and Facebook live access information will be available on their
website
.

---
Posted January 23, 2021

FREE WEBINAR - "Travel in a post-COVID world".
Episode 2 - Thursday, Feburary 25, 2021, 7:00 - 7:30PM

Getting tired of staying at home too much during this crazy corona virus?
Looking for something interesting to do from home that is connected to Norway?
Dreaming of fjords and forests after a year of social distance?

A FREE webinar sponsored by Norway House in Minneapolis might just help.
Over the course of these travelogues, Bourton Overseas will discuss travel in a post-COVID world, different travel styles, travel in Norway, and the easiest way to combine other Nordic countries with travel to Norway.
Part 1 January 28 | Getting Around in Norway. Completed.
Part 2: February 25 | How to pair Norway with travel to other Nordic countries.
Part 3: March 25 | Travel Post-COVID.
Experienced Borton travel staff will discuss different travel styles, the ins-and-outs and must-sees of Norway, and ways to craft a vacation throughout the rest of the Nordics. Skjold Lodge has posted the details at their web site. C
lick/Tap on the "Learn More"
symbol for more details.

---
Posted January 7, 2021
2021 SCHOLARSHIP FORMS NOW AVAILABLE!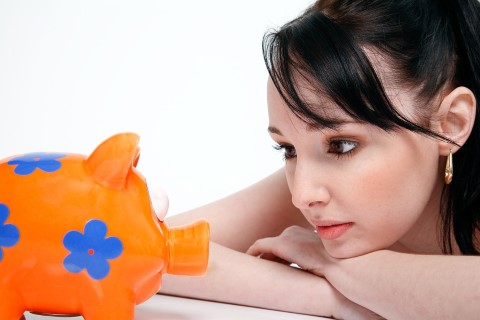 To encourage the study of Norwegian heritage the Norwegian National League has developed and administers a scholarship program open to children of Norwegian descent in grades 1-12. The students research and write a paper on the topic "Your Family's Norwegian Heritage" (see the Scholarship Writing Guide for guidance). The younger grades will submit a drawing on a Norwegian topic.
Photo attribution: Creative commons CCO /
Pixabay.com
Entry deadline is March 1, 2021

SCHOLARSHIPS AVAILABLE:
Grades 1 through 4 -- original drawing - $25.00 cash award

Grades 5 through 6 -- 300-word essay - $50.00 cash award

Grades 7 through 8 -- 300-word essay - $50.00 cash award

Grades 9 through 11 -- 300-word essay - $100.00 cash award

College-bound High School Senior -- 500-word essay - $1,000 Scholarship

Visit our scholarship page for all the details and the application forms.

---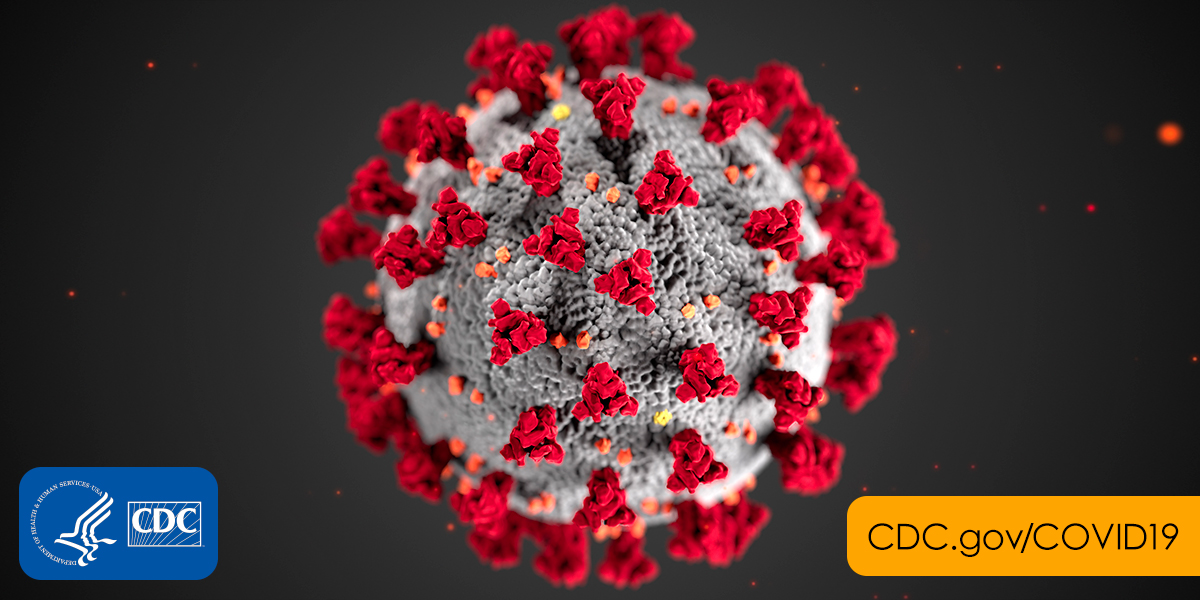 Coronavirus disease (COVID-19): Many meetings and events are being cancelled. We will post the details here as we learn more.
---
SUPPORT THE NORWEGIAN NATIONAL LEAGUE!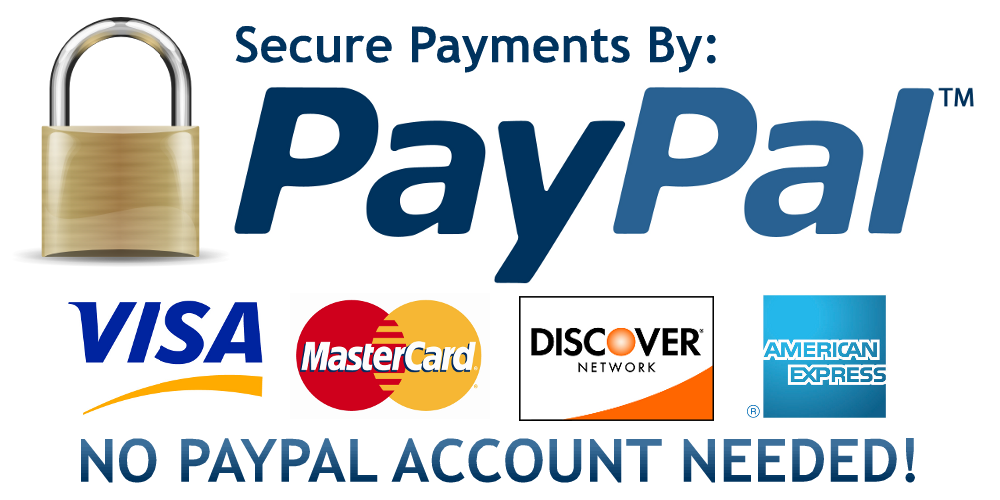 It's now even easier with the ability to use your Paypal account or popular credit cards. The details are on our "About Us" page.

Photo attribution: Paypal

---



If you have any questions...


or would like to join us in our celebration of all things Norwegian, please contact us by email.